Large Lace Cheeseboard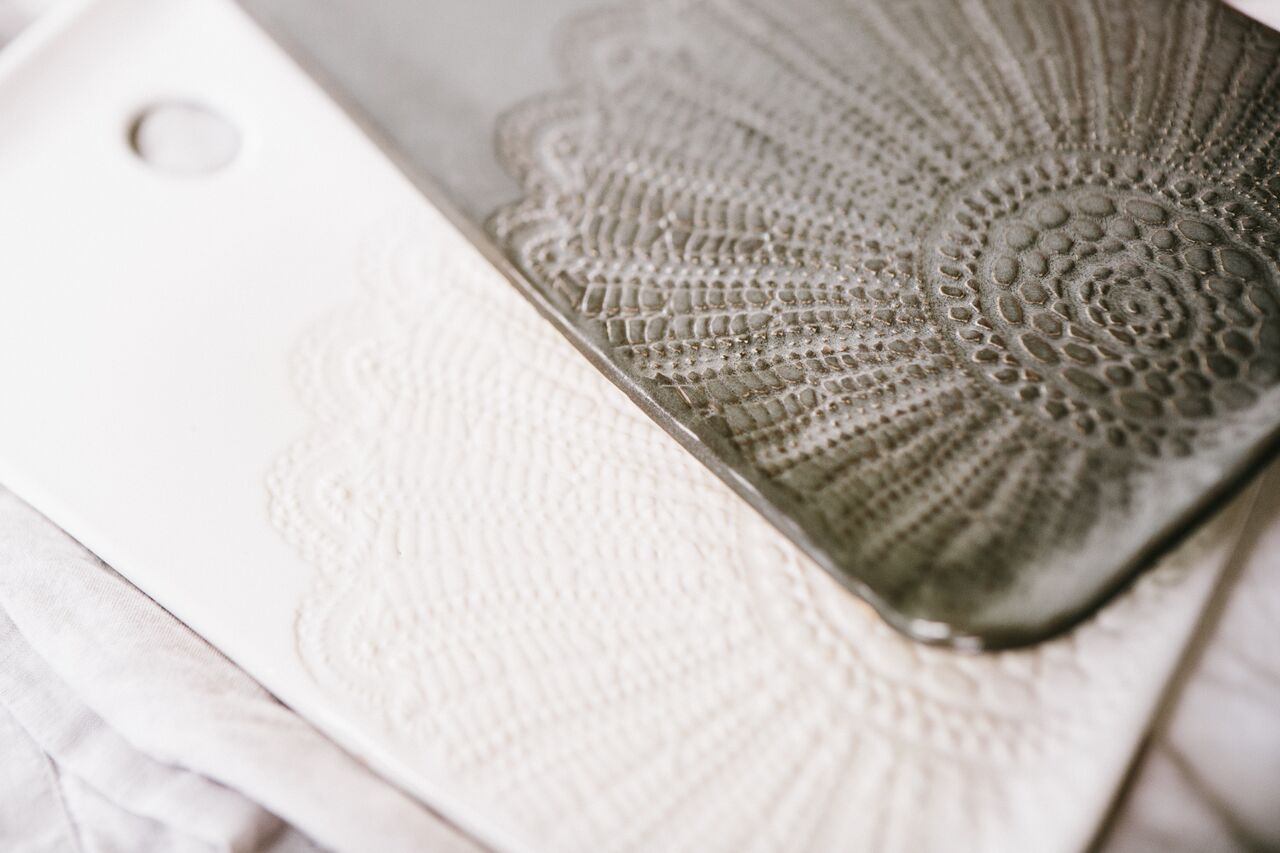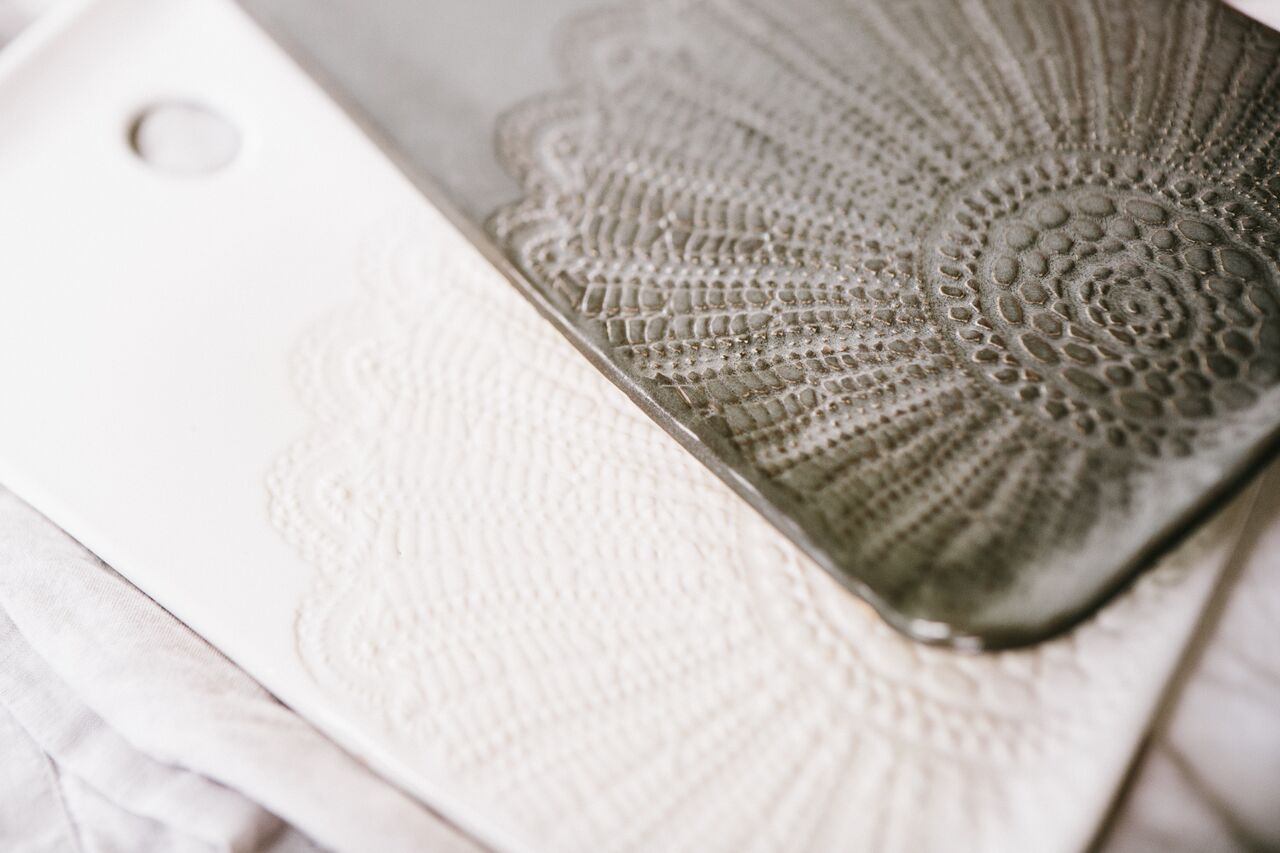 Large Lace Cheeseboard
This cheeseboard is perfect for gathering your friends in your home around the holidays or year round! The lace detailing is a festive addition to your next gathering.
Bright White glaze
Genuine lace detailing
Approx 7" x 10"
Handmade to order. Please expect shipping notification in 3-6 weeks.
For ready to ship ceramics, see Shop in Stock.