Lace Serving Tray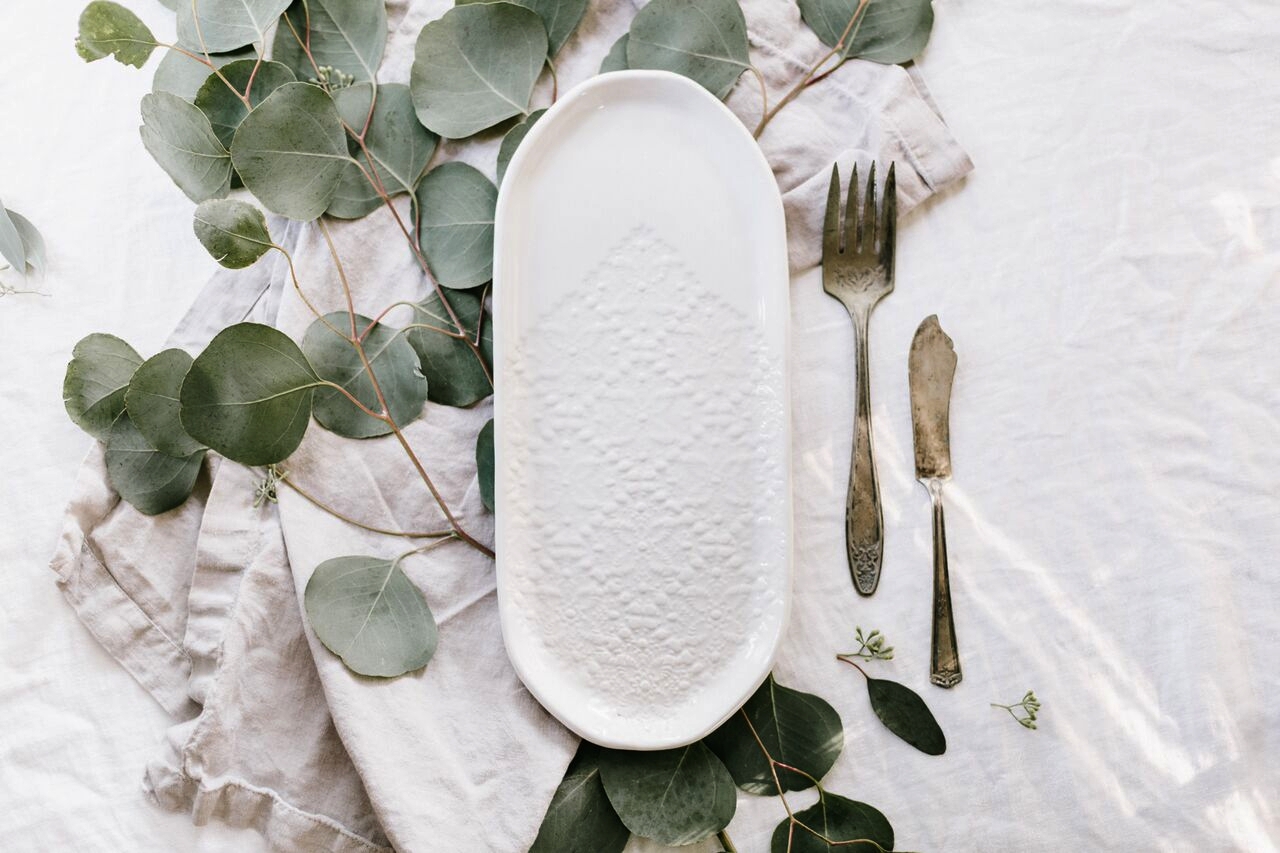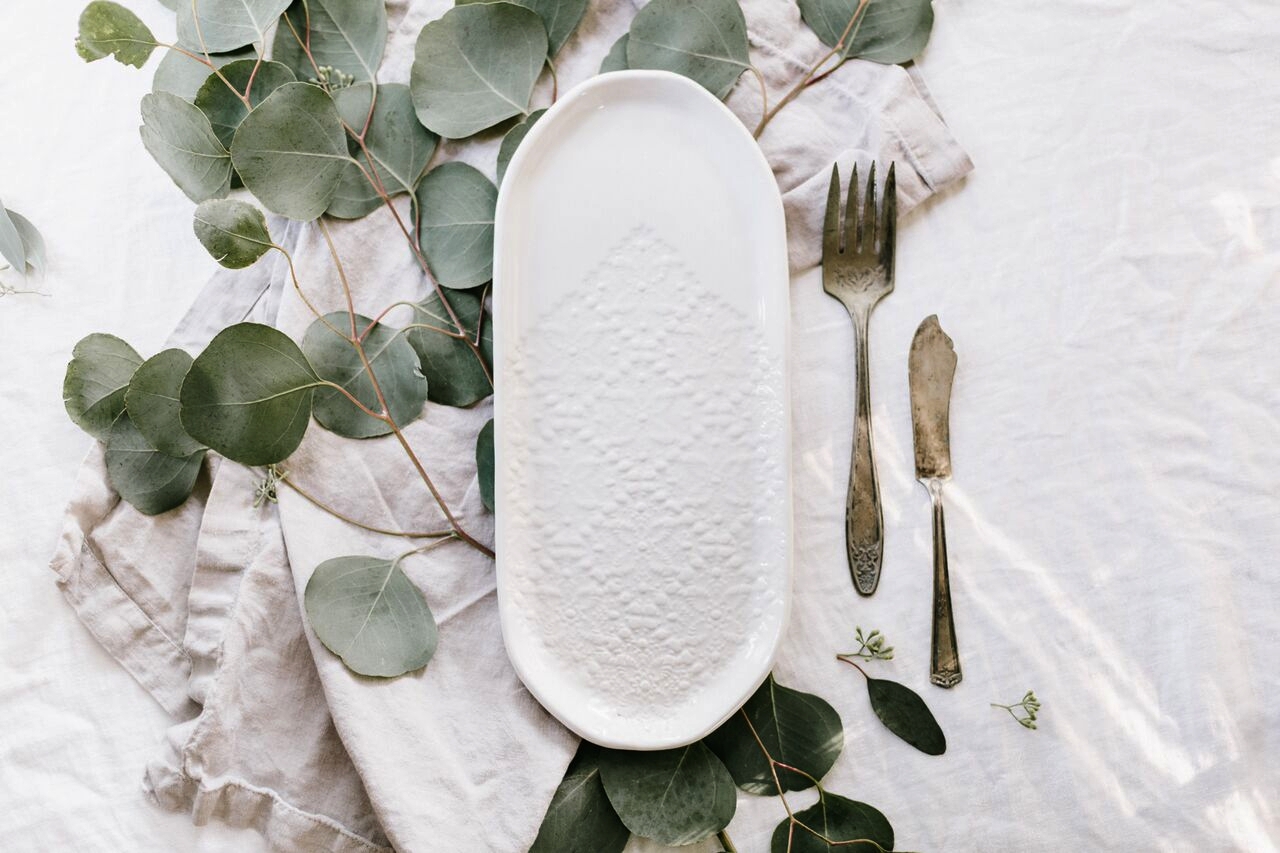 Lace Serving Tray
A gorgeous tray designed with classic beauty in mind. Each is pressed with genuine Greek lace and finished in glossy white. P.S.- It LOVES to be filled with holiday sweets.
- Featured on Food52
- approx 12 x 5.25"
- imprinted with Greek lace
- food + microwave + dishwasher safe
Handmade to order. Please expect shipping notification in 2-4 weeks.