Lace Vanity Tray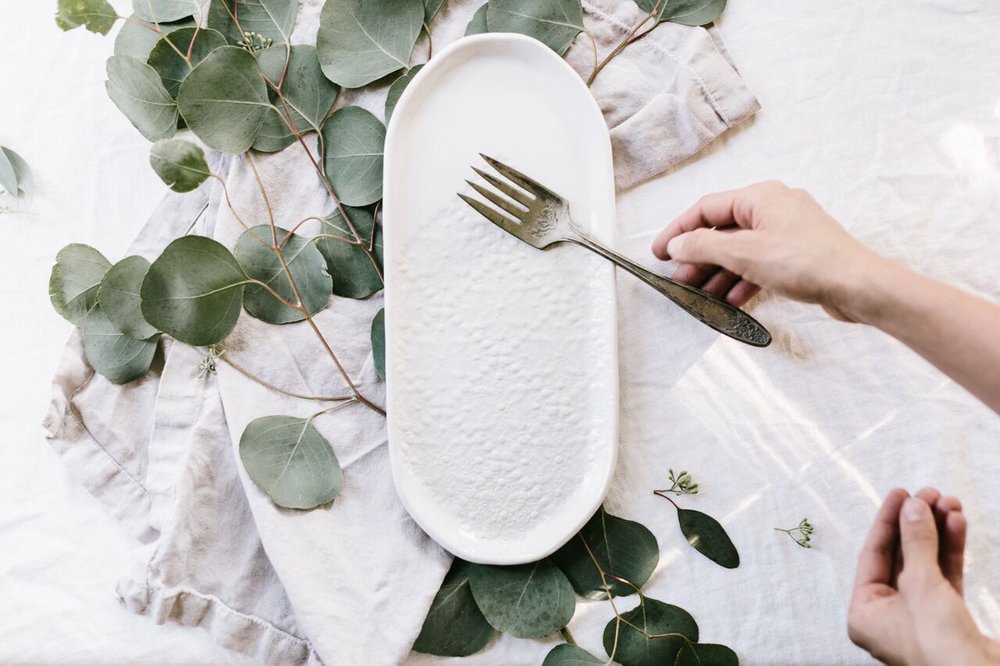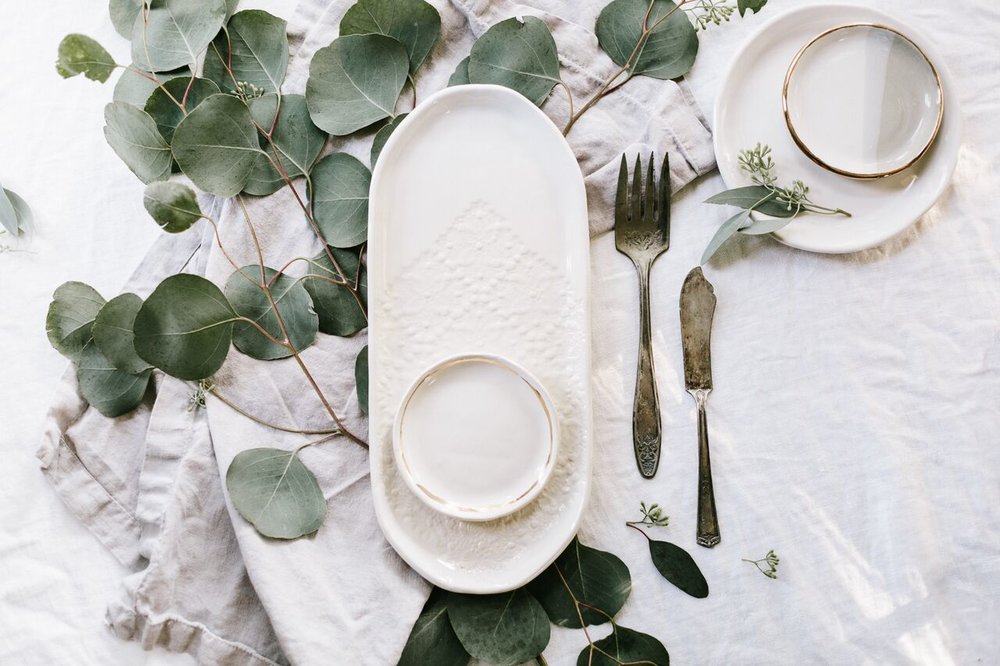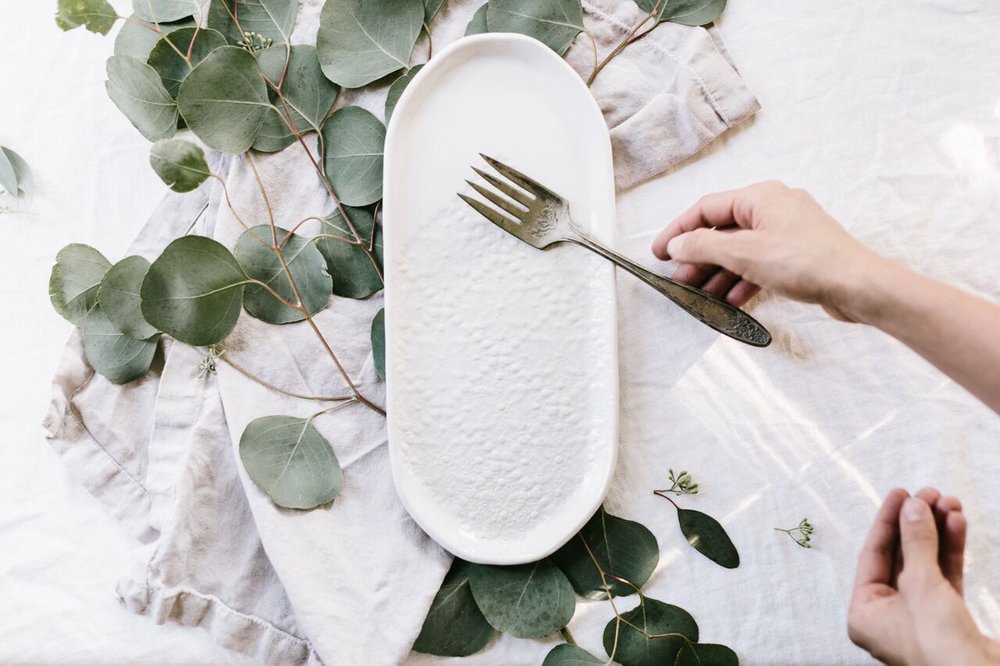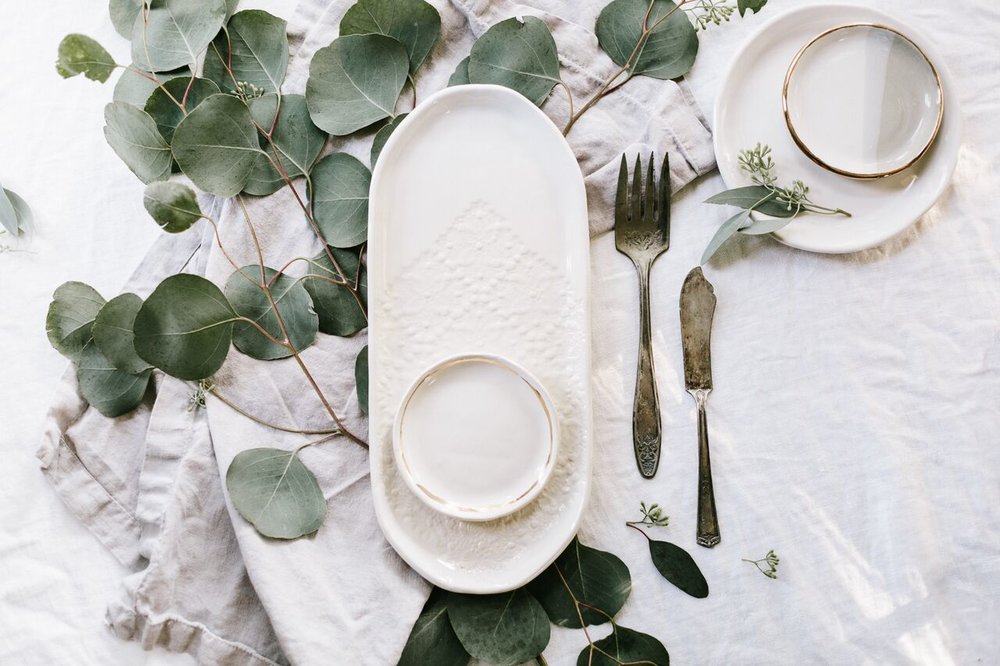 Lace Vanity Tray
A gorgeous tray designed for holding and displaying your favorite treats... or use for your jewelry & perfume. Each is handcrafted with care, impressed with genuine lace and glazed with our glossy white glaze.
- Featured on Food52
- approx 12 x 5.25"
- imprinted with real Greek lace
- food safe

Handmade to order. Please expect a shipping notification in 4-6 weeks.
For ready to ship ceramics, see Shop in Stock.