LOFT King Suite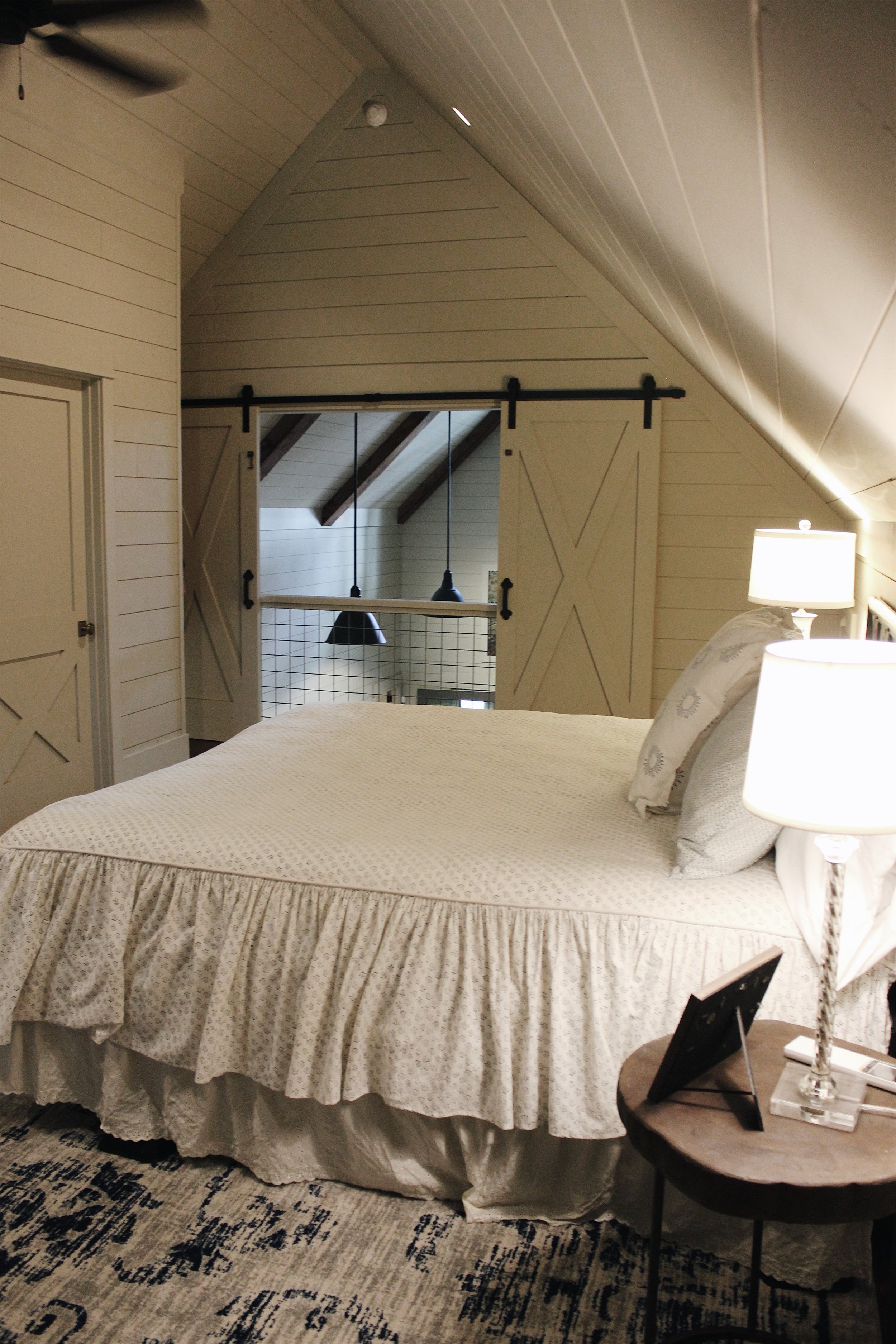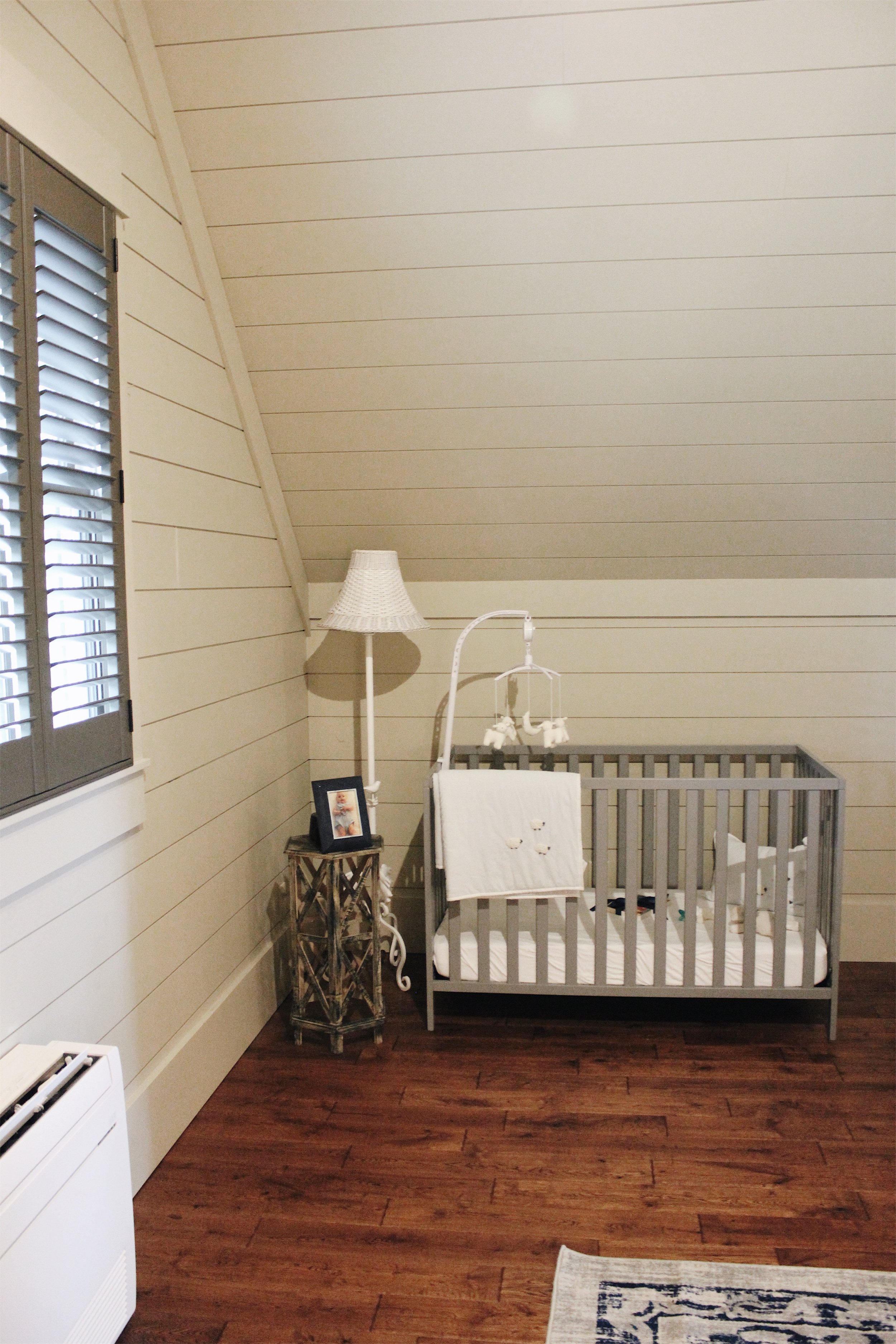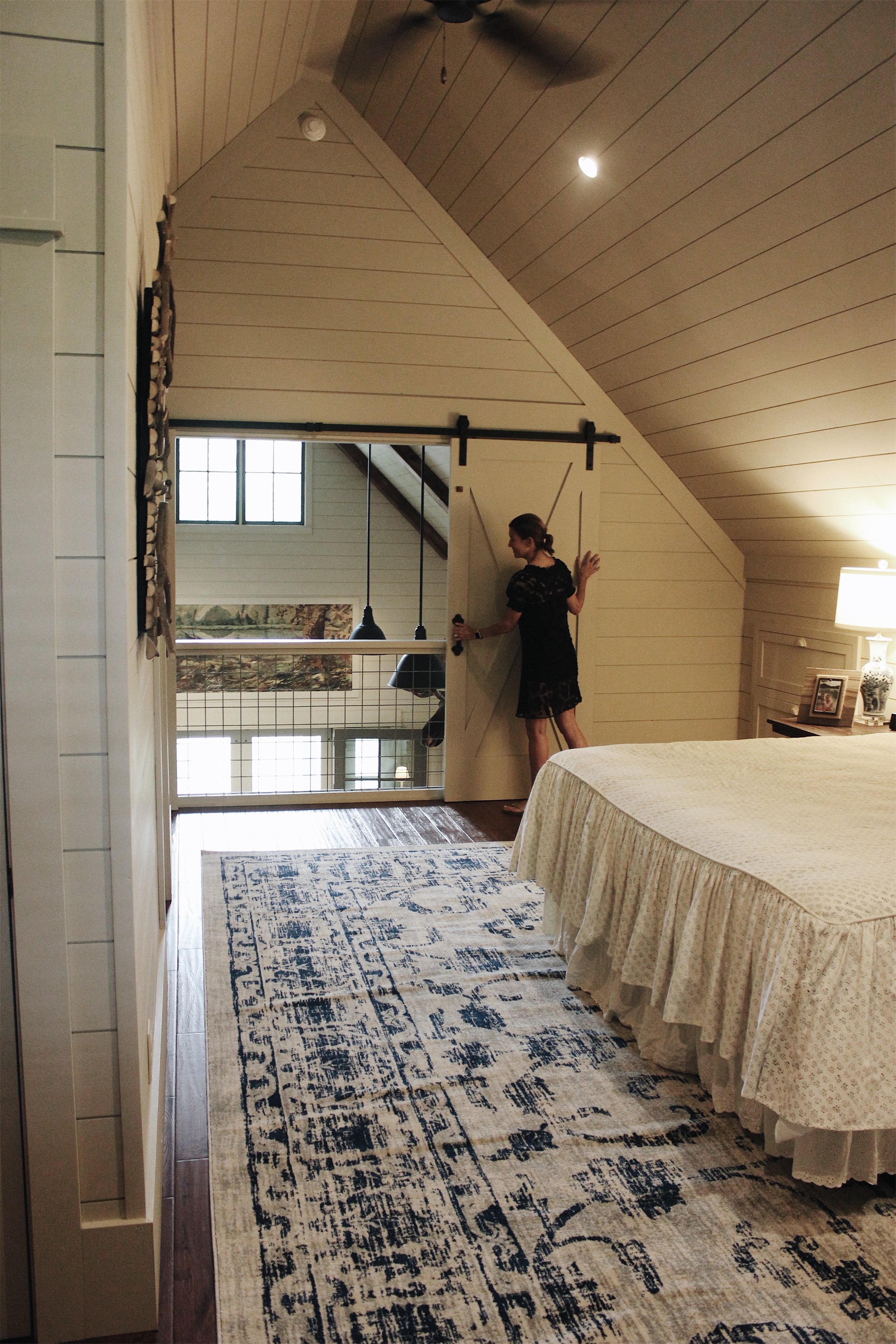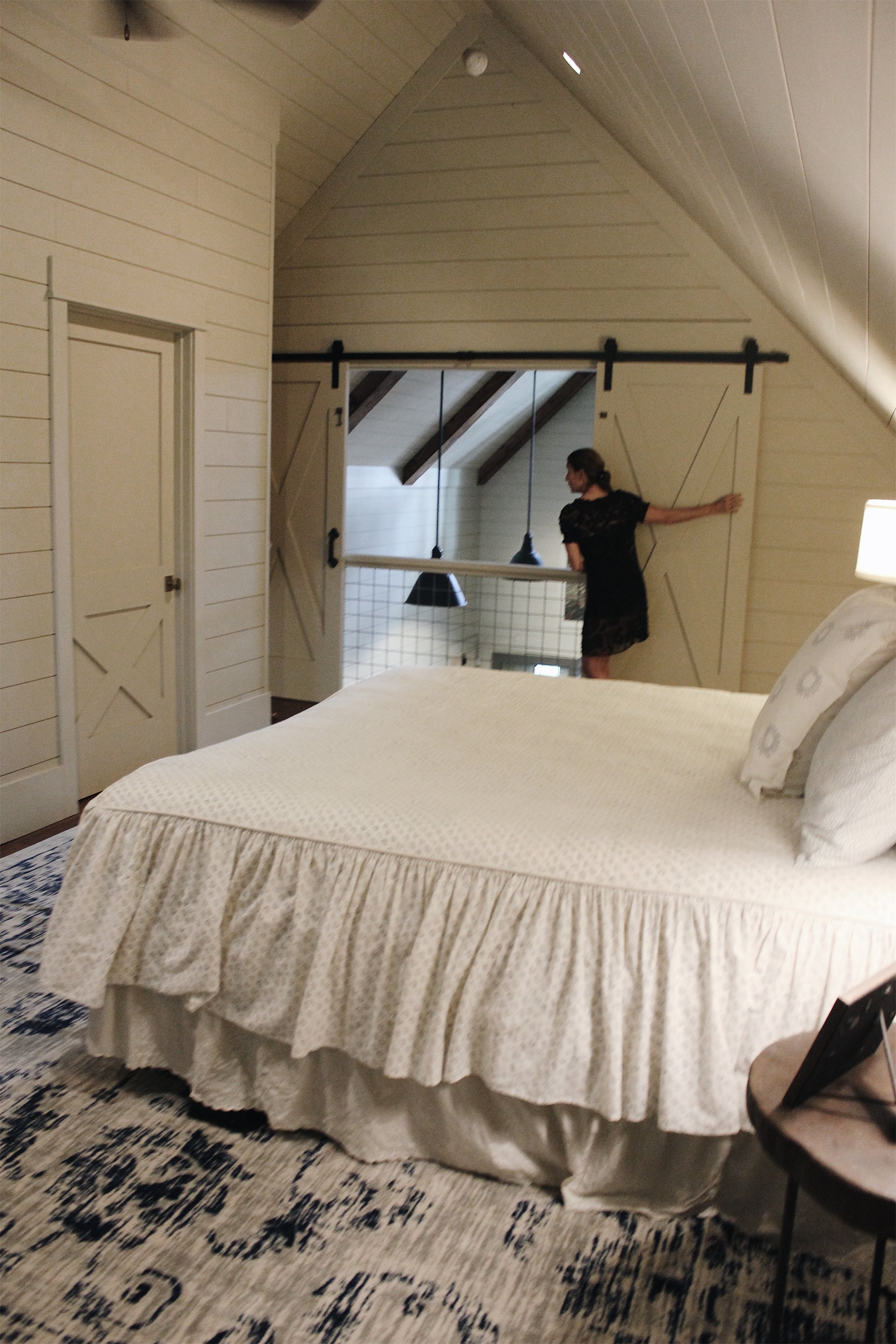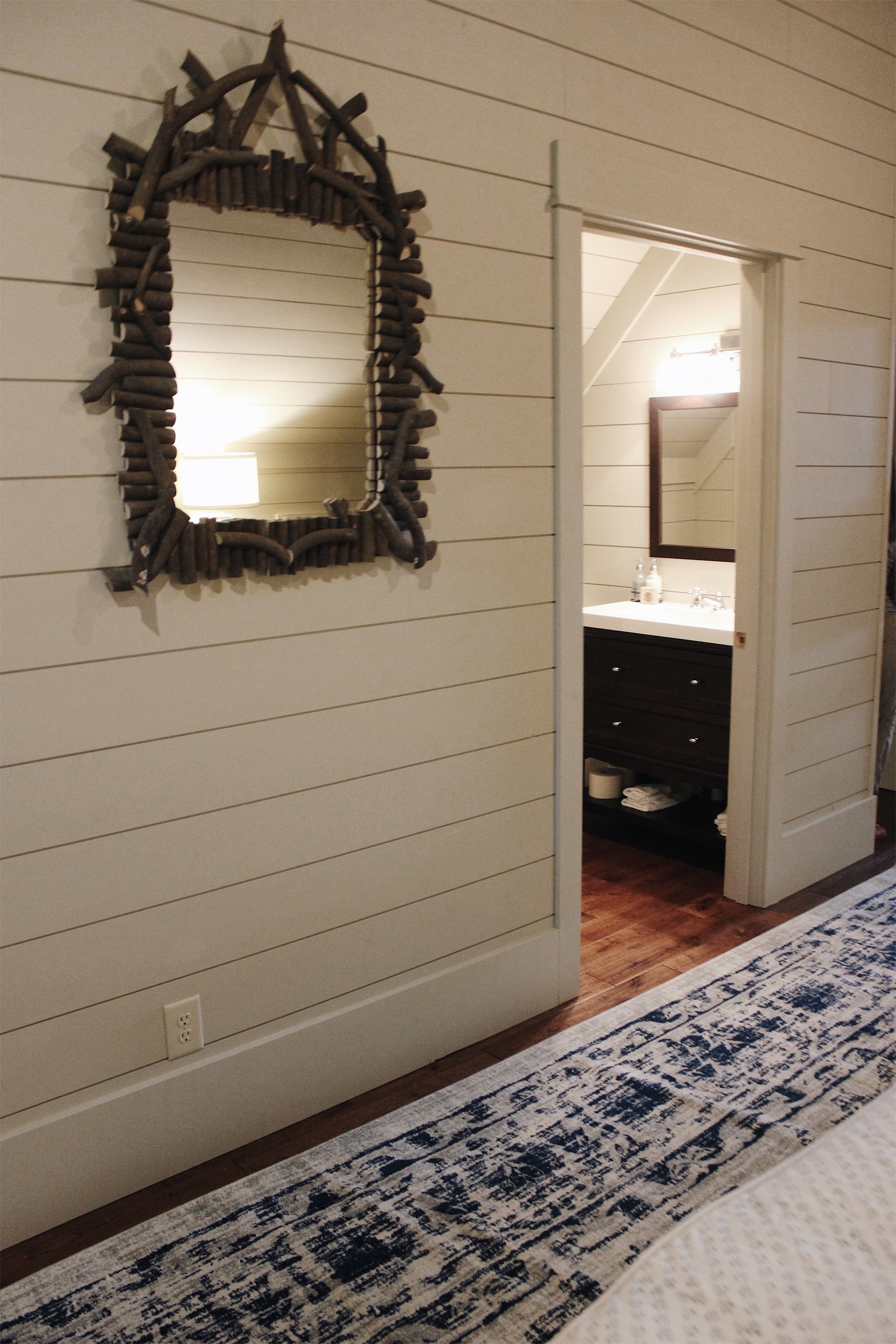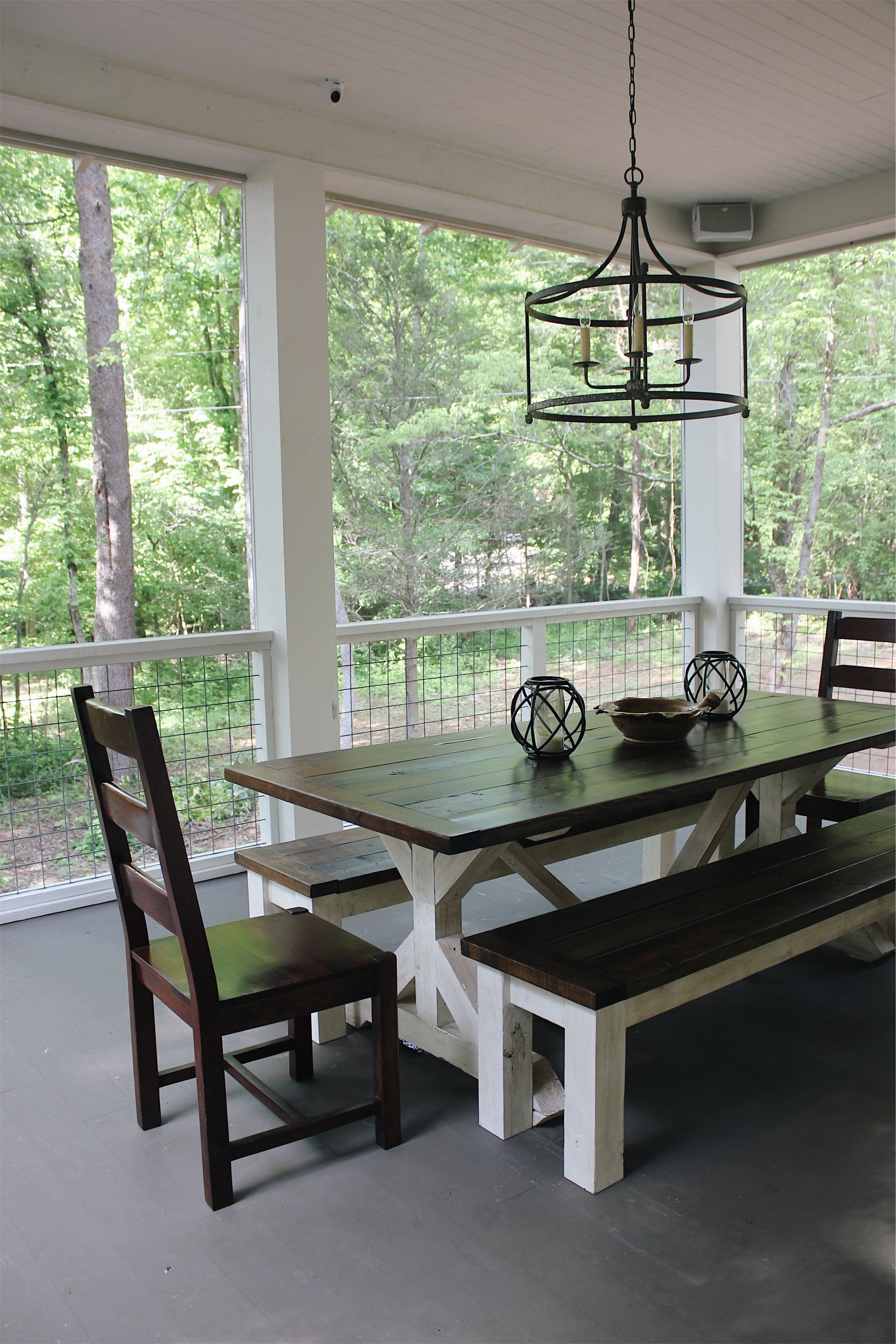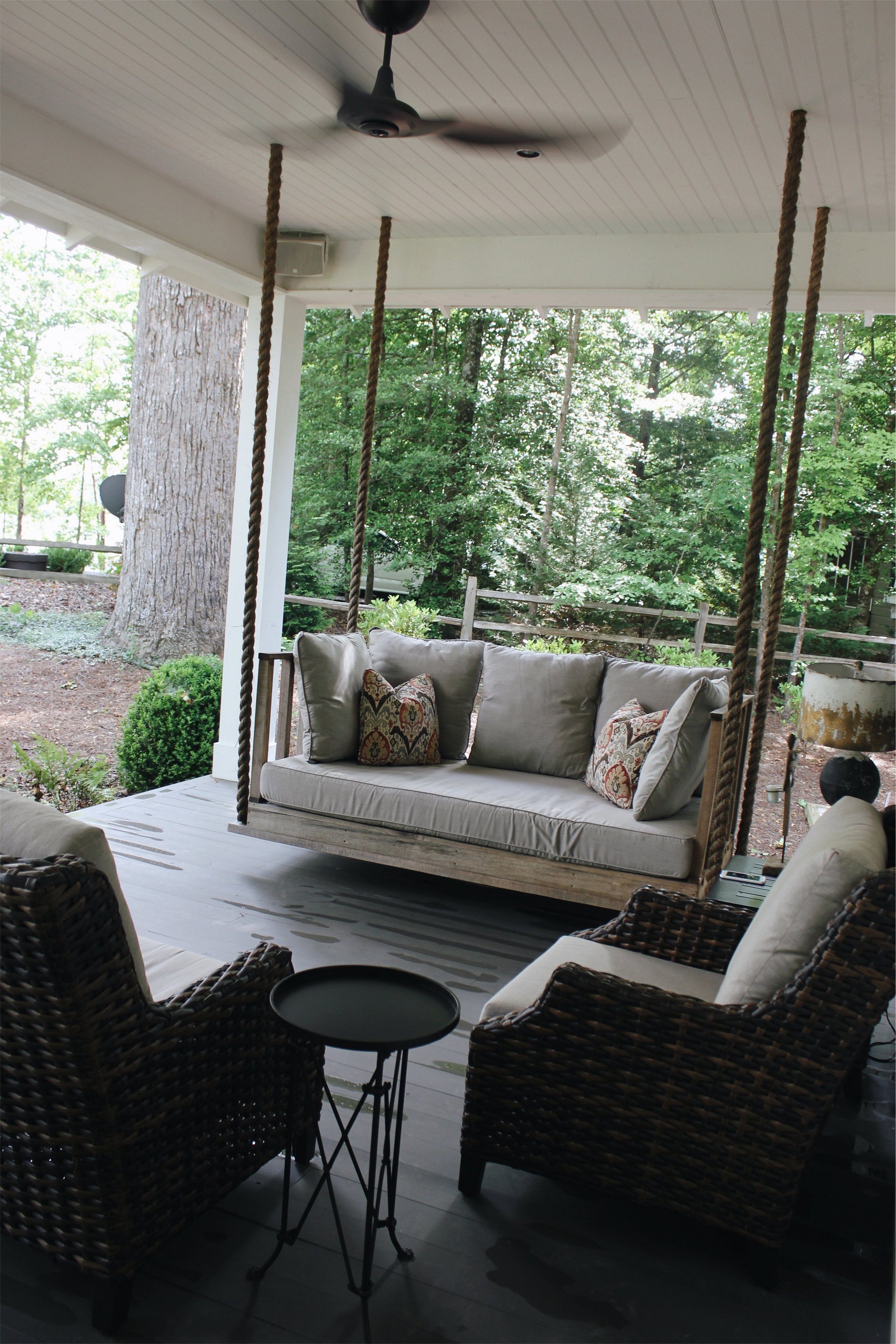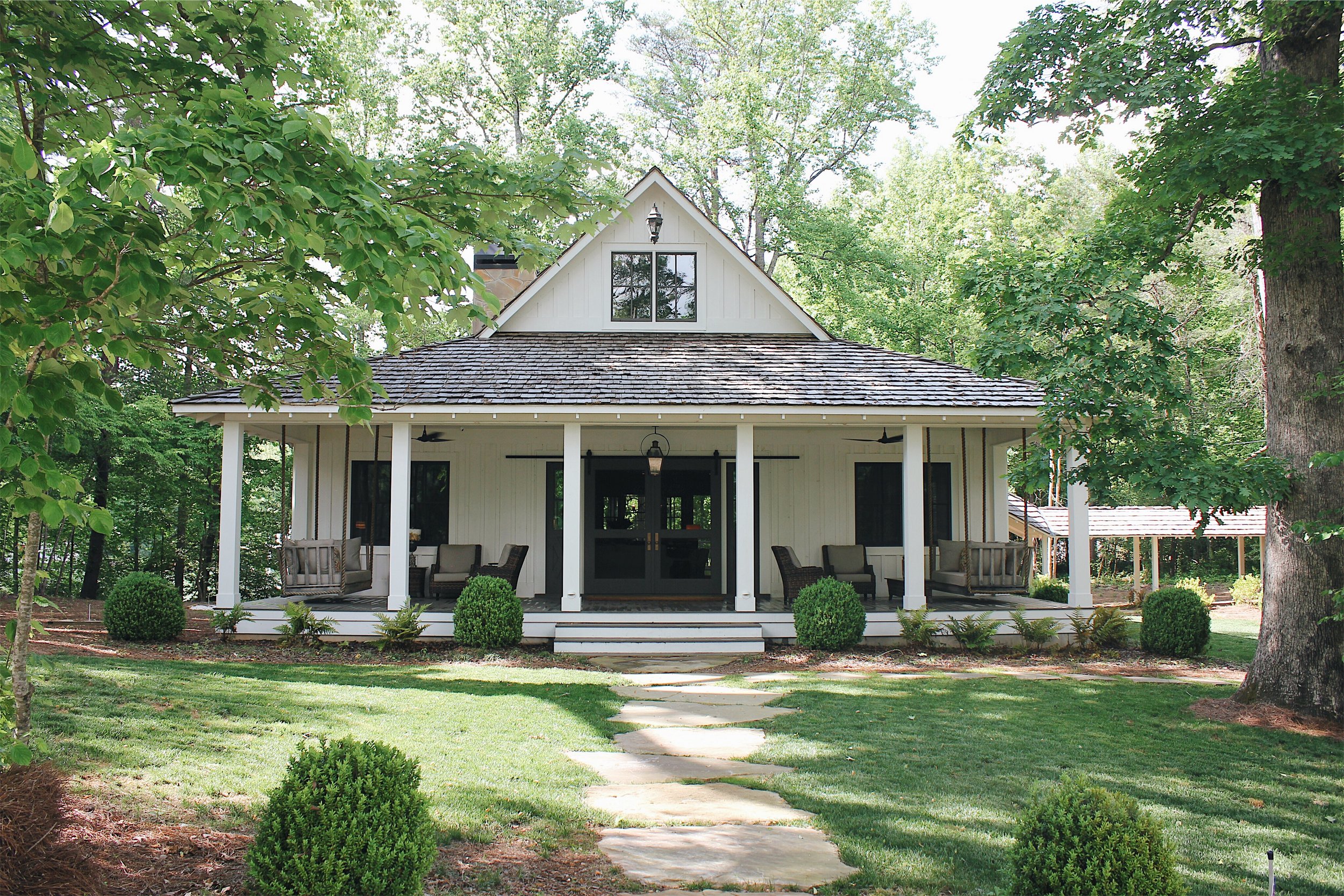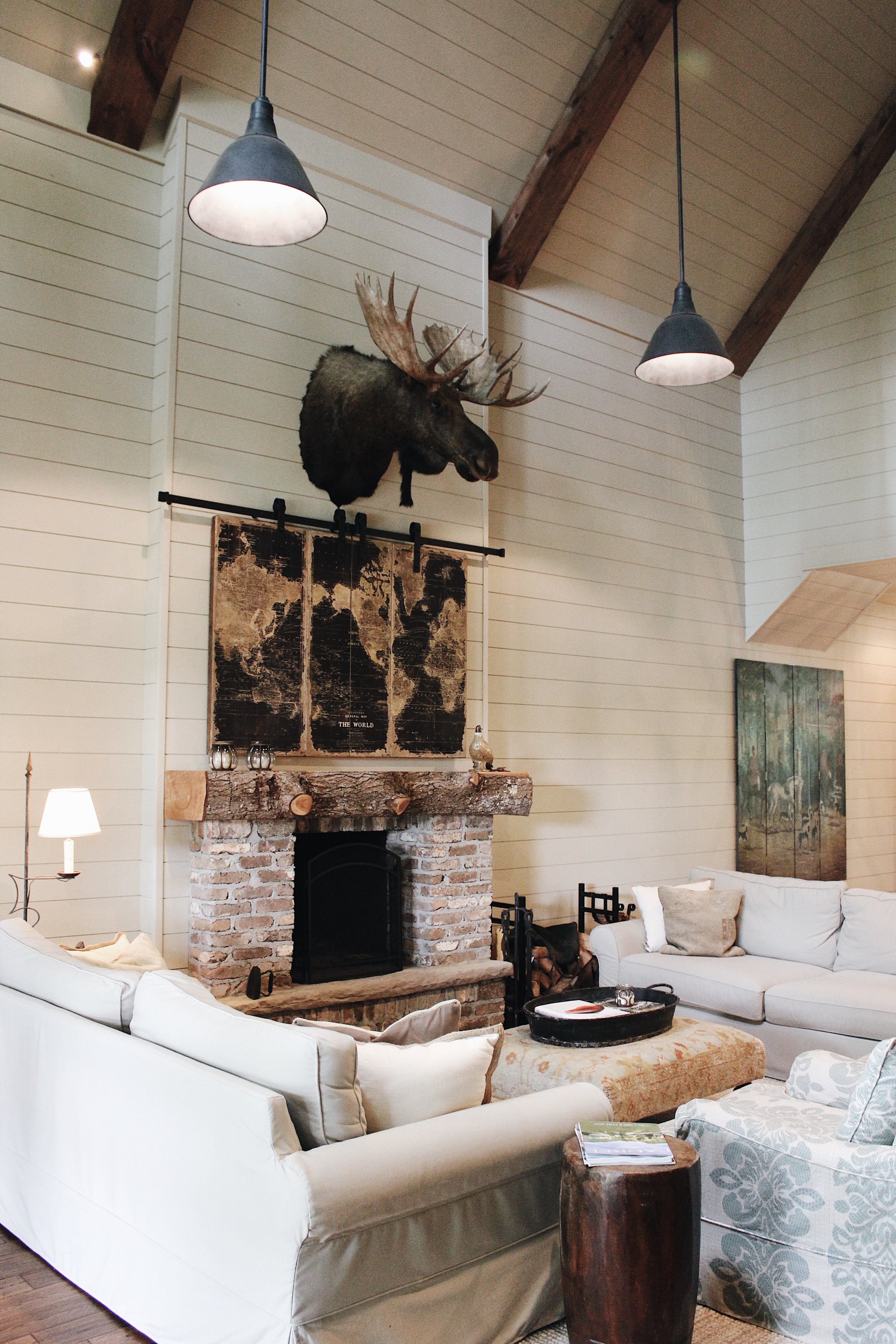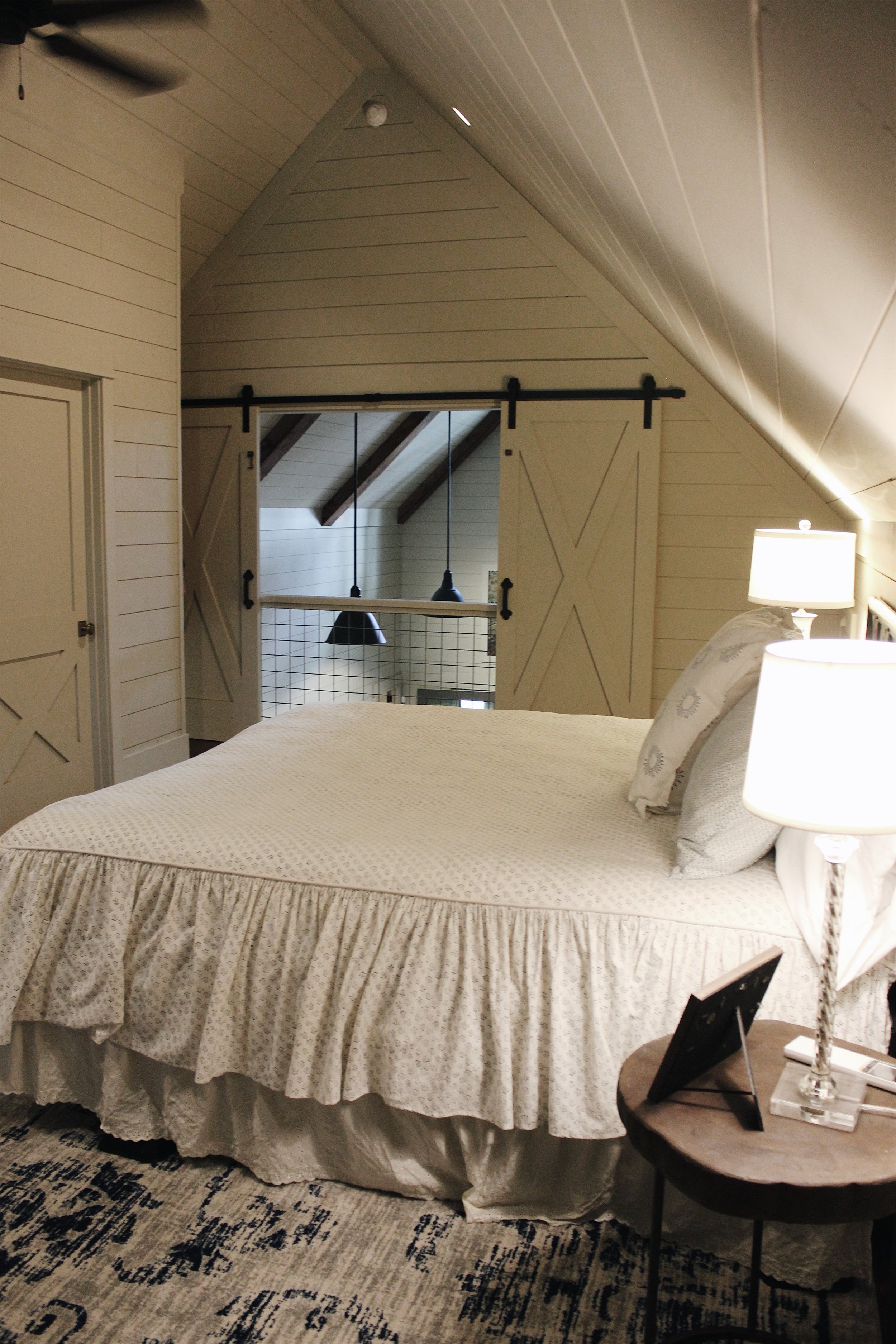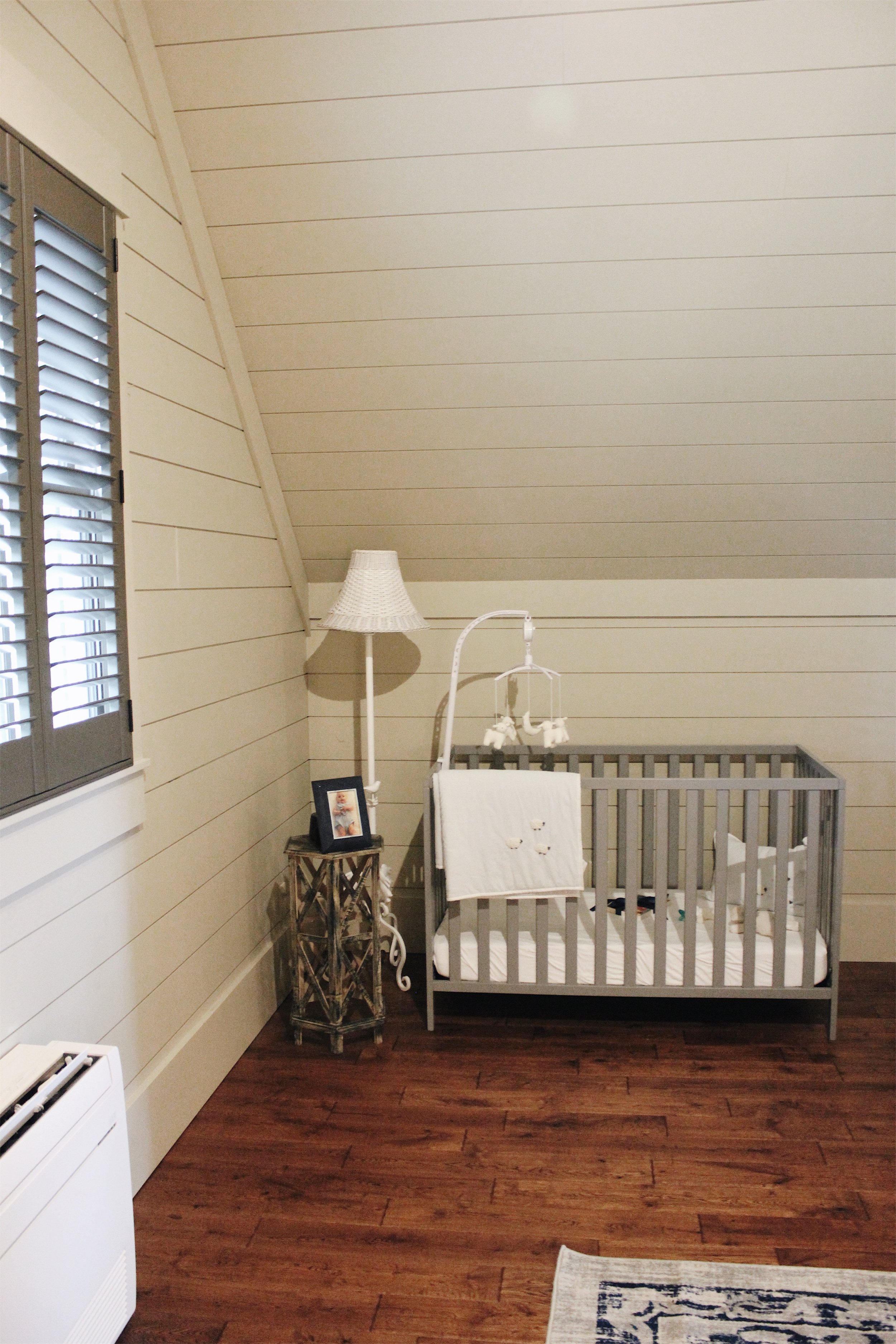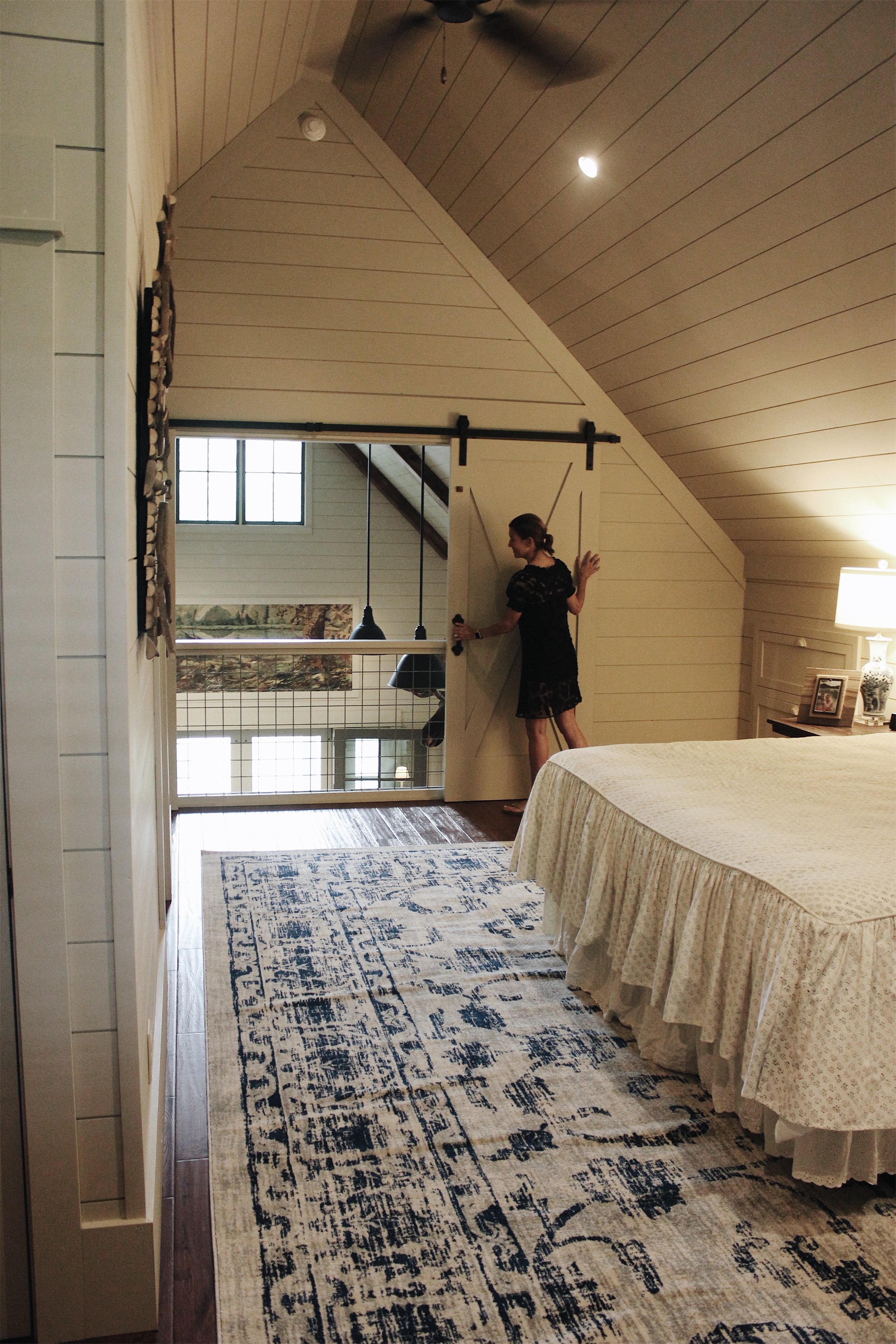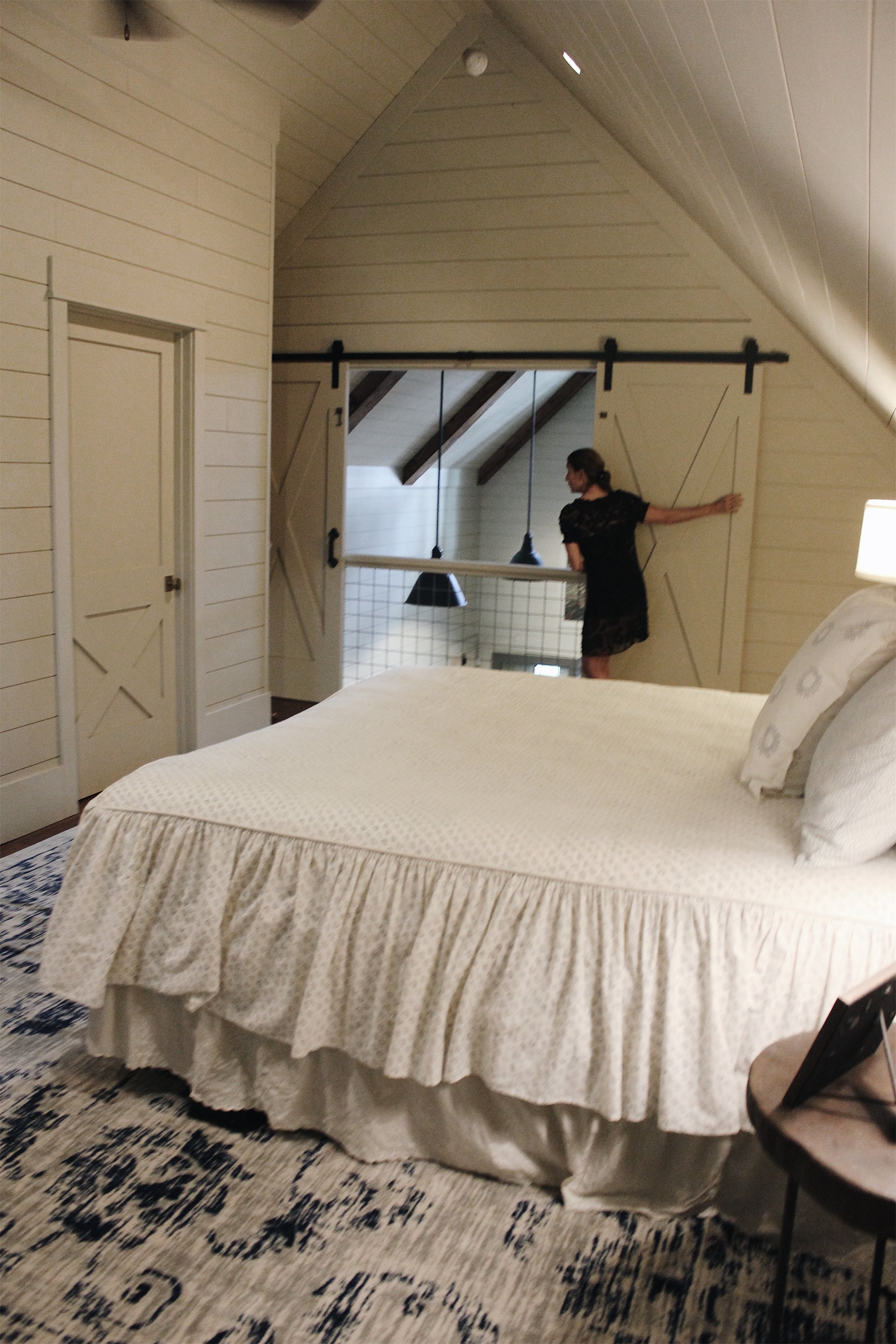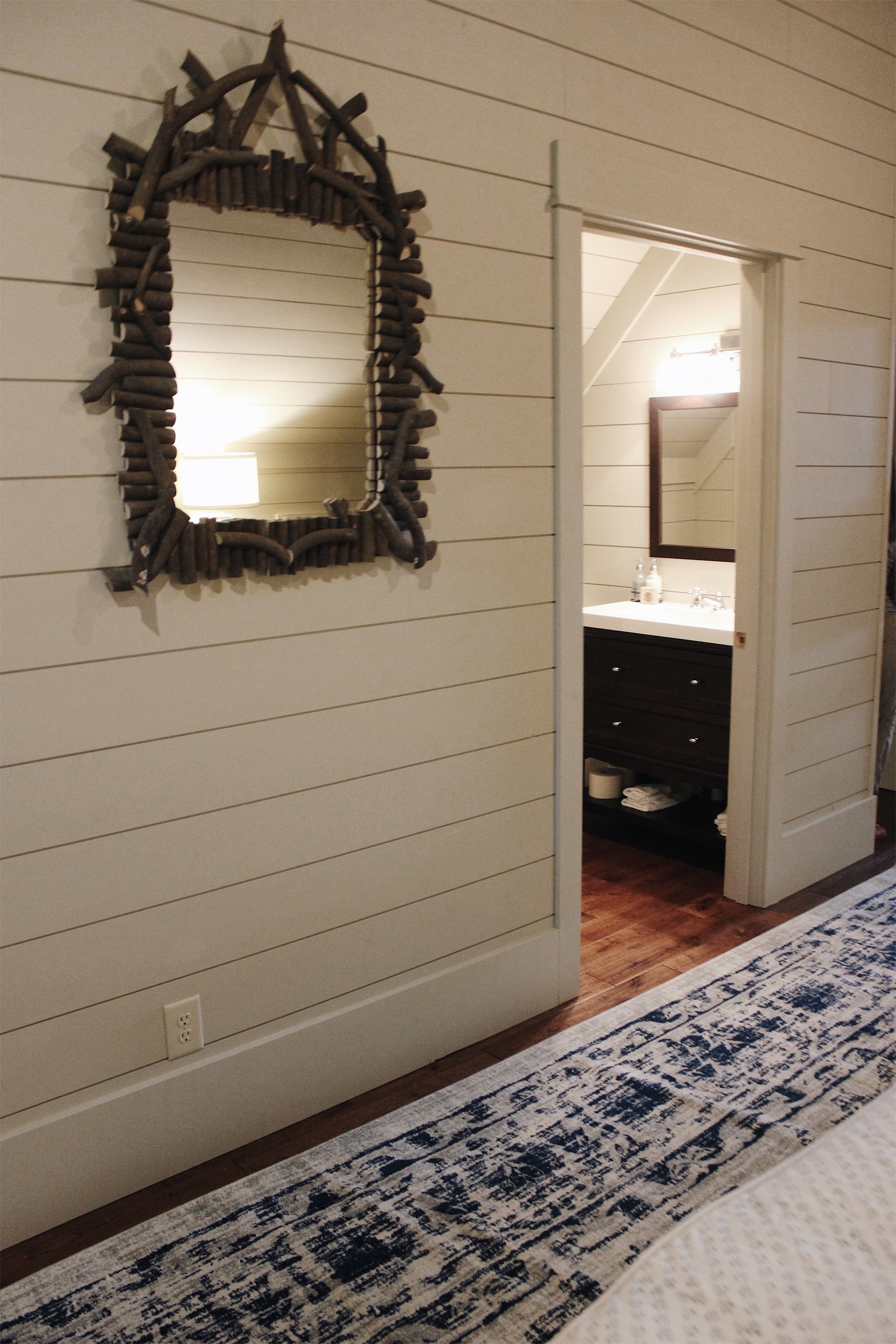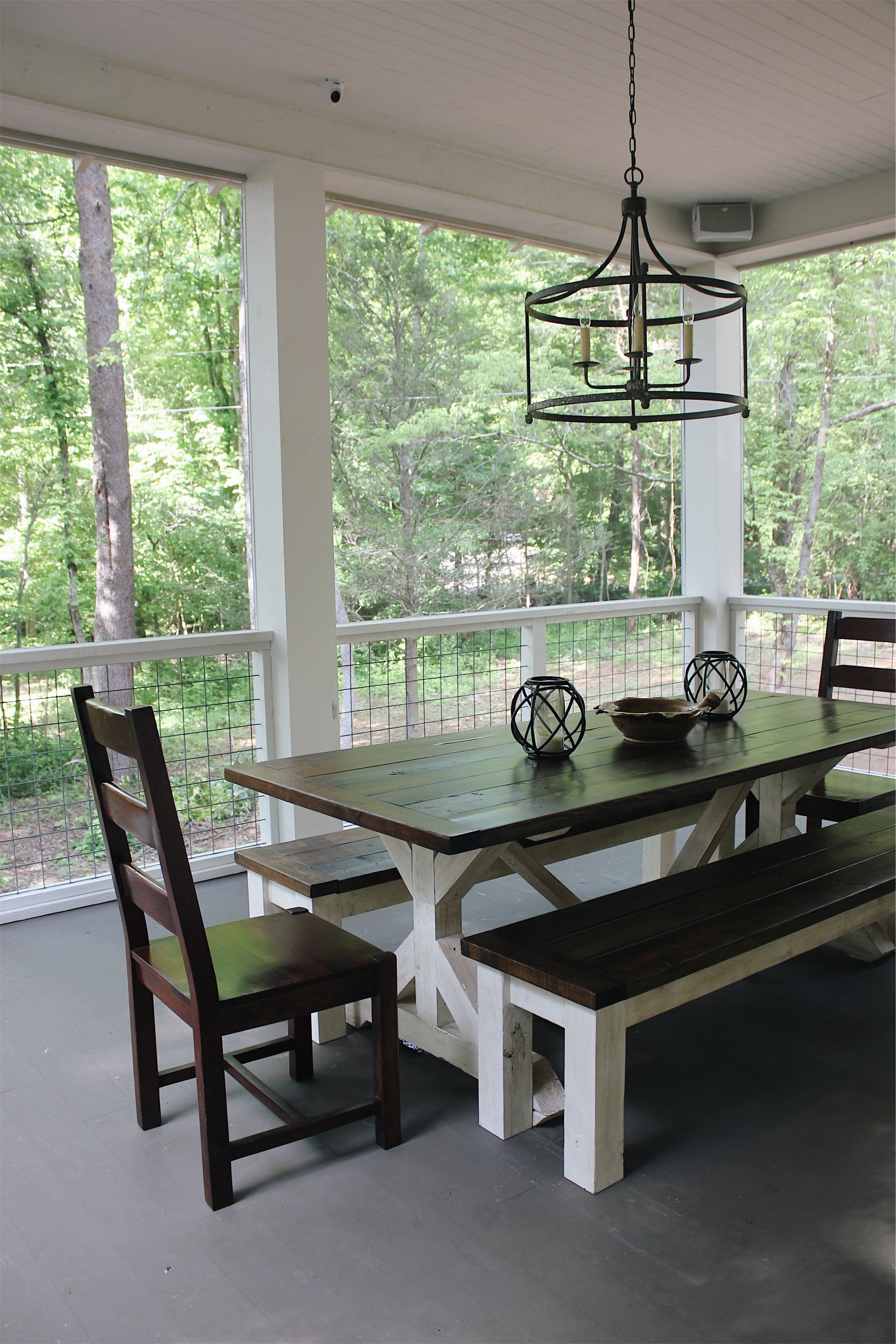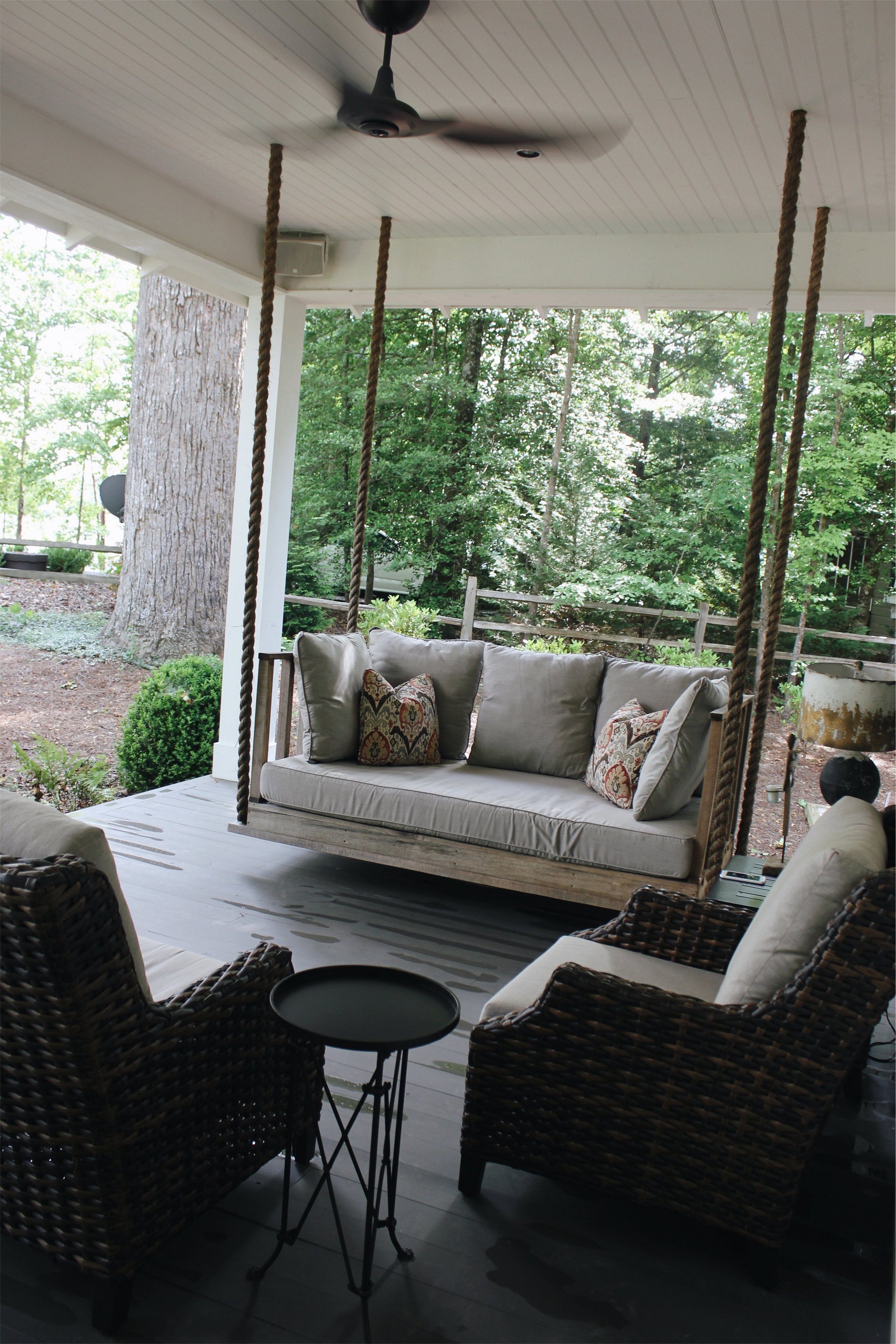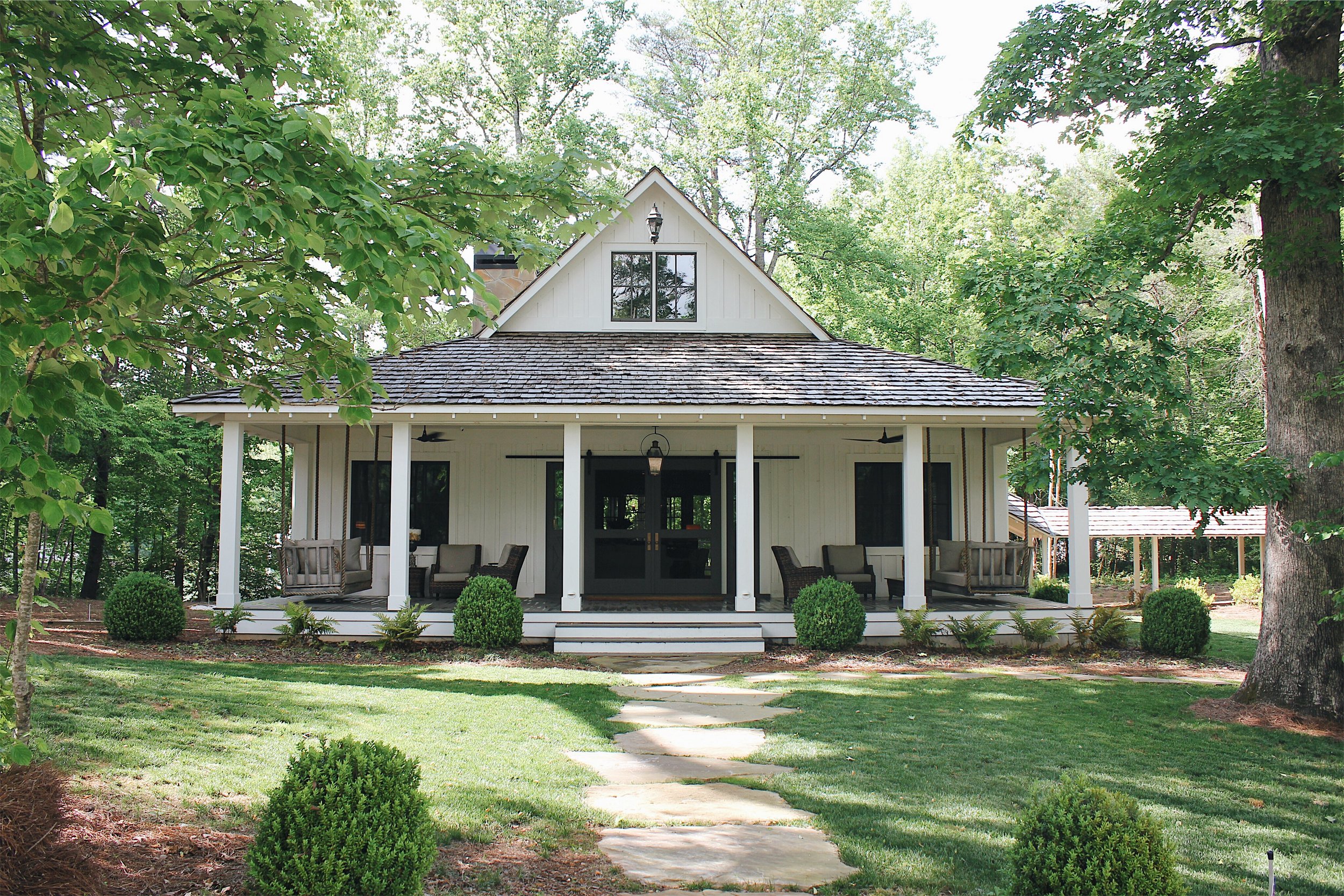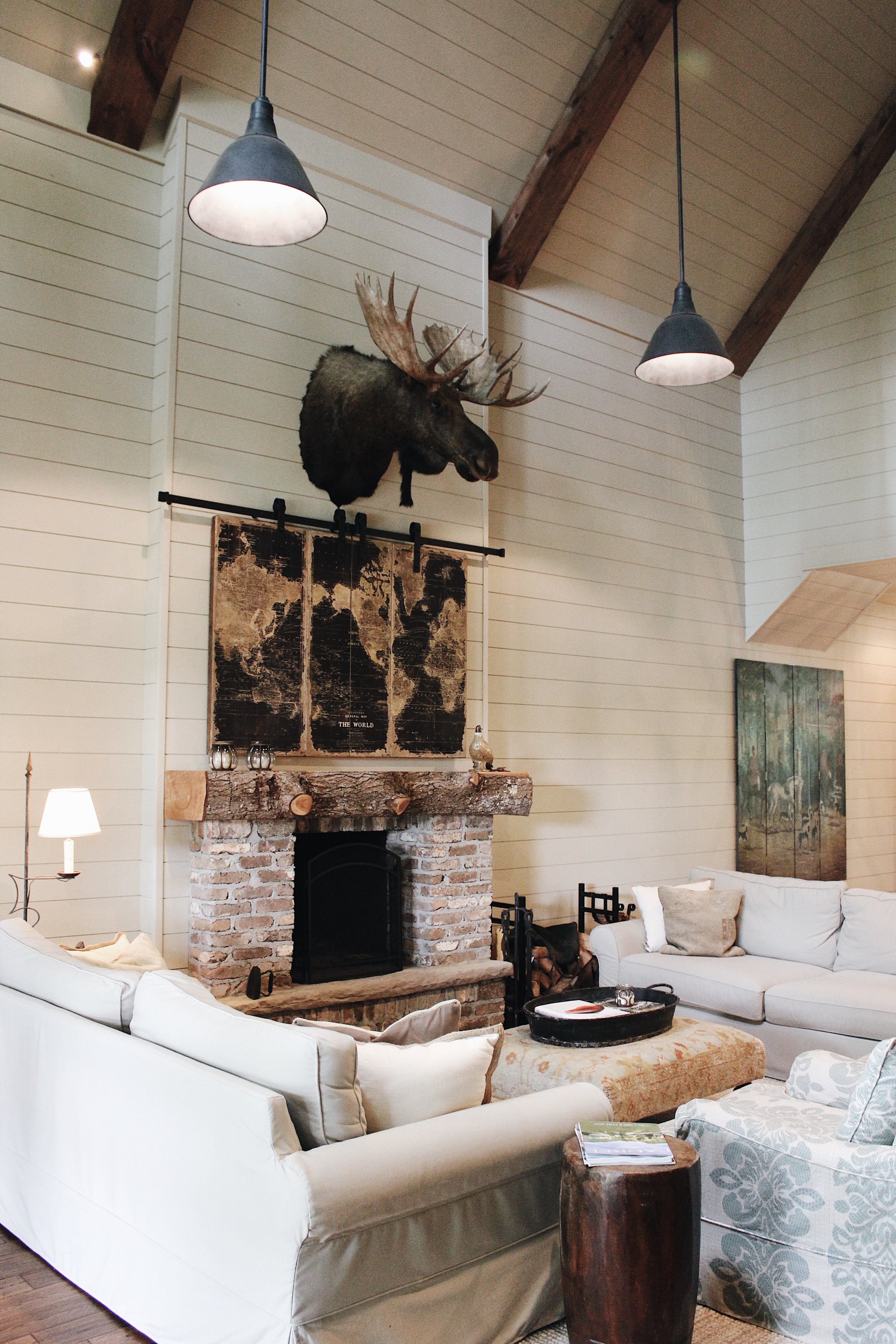 sale
LOFT King Suite
All inclusive weekend retreat in the Milk & Honey House.
Suite accommodates 2 guests at $1,250 per person.
To reserve room as a private suite, email handmadestudiotn@gmail.com with your request. Cost is $1,450 as private suite.
Large Loft King Suite w/ ensuite bathroom
Balcony overlooking the main room.
*nonrefundable. Transferable up to 1 week before retreat.